© Copyright 1999-2017
IAC Training
All Rights Reserved


Our Customers
IAC Training has on file thousands of evaluation forms, emails, notes and letters from customers praising our instructors, expressing their great satisfaction for our training and acknowledging what they learned in our class was instrumental in passing their TSA audits.

Below are just a few of those comments :
"The IAC Training class was extremely well presented and delivered. The instructor was amazingly knowledgeable and answered all questions. I enjoyed it thoroughly and highly recommend this training to anyone in the transportation industry".
Doug Braund
FedEx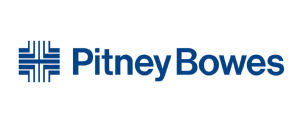 "Our instructor was fantastic. Very informative. Kept the class enticed. This is the first time I have taken your class and I have gained a lot of practical knowledge that I'm sure to remember because of the instructor's unique teaching style".
Amy Bandino
Pitney Bowes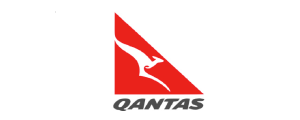 "Okay, I admit it, we Aussies think we do everything better in Australia… but, having attended countless other classes in my career, for one reason or another, I have never been quite so impressed as I was today. I must have read the security program dozens of times before with I dare say little comprehension, but now I feel like I could give those government chaps a run for their money".
Fred Nugent
Quantas Airways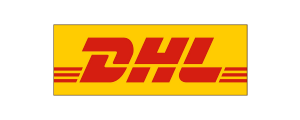 "I came ready to be bored out of my mind. Not only was I not bored, I actually stayed after class with many others in the class who just wanted to continue to benefit from what Philip, our instructor, had to offer. I've been around for many years and I've never had training like this before!".
Eric West
DHL Global Mail